Below you'll find a number of our Projects showcasing the different Siding materials and styles we work with. The siding and weather-proofing materials we use are rated with some of the Highest Quality performance. The home styles range from Contemporary, Modern all the way to Traditional and Craftsmen. 
Every home presents its own Character and Style. This project included navy shingles-siding and beautifully contrasted white trim. The Traditional detailing combined with Craftsmen-style windows made this home unique. 
The below projects consisted of Victorian-like detailing combined with a bright charming feel.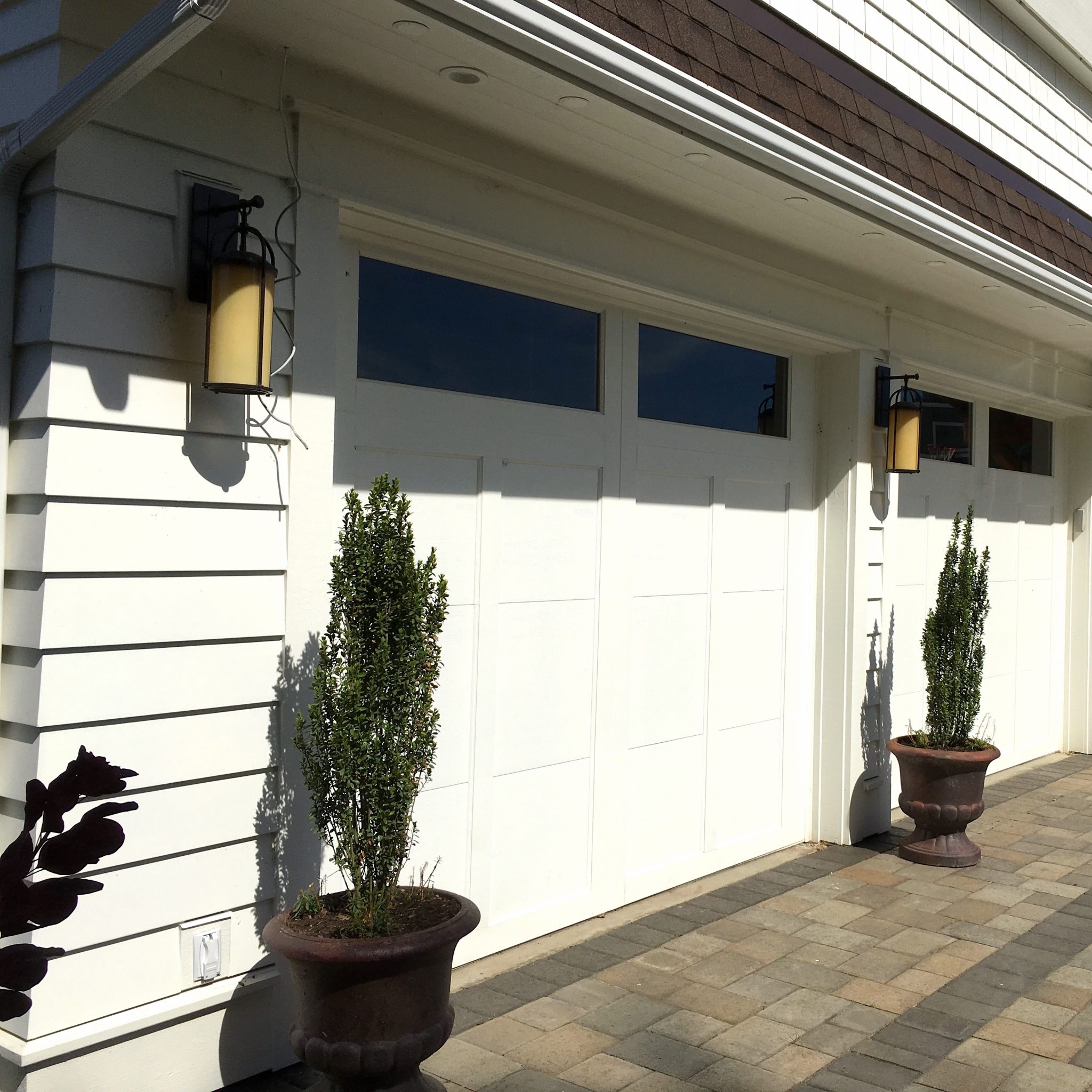 FIBER CEMENT SIDING
Fiber Cement is our most popular siding option. It offers high performance, durability and it's appealing.
CEDAR CEILING
Every Home Entry deserves a good first impression. These High Quality Cedar Planks offer a bright and textured appearance that gives your home an "expensive" feel.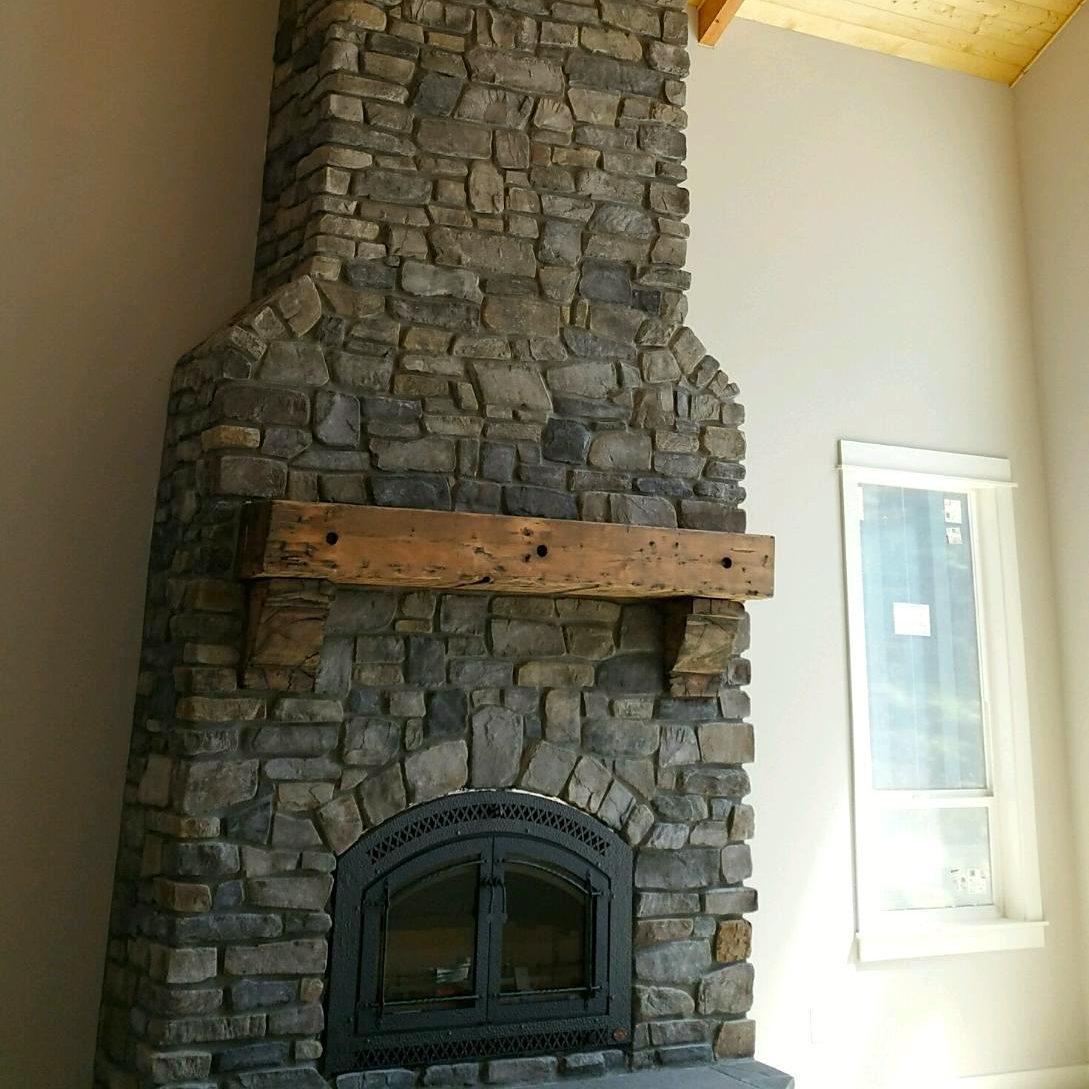 STONEWORK
In Addition to our Exterior services, we also offer Masonry work. Feel free to inquire about unique needs such as these.
As home styles progress, so do their materials. Here's a modern style Project we did that consisted of Cement Bonded Particle Board. Each of the panels were nicely secured with heavy-duty bolts. The result: a natural and modern aesthetic.